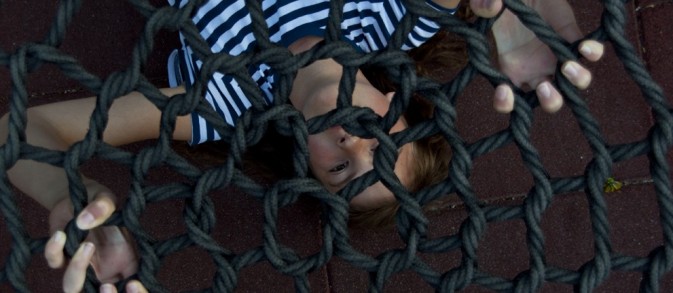 Photoshoot in kindergarten
Det var en _velse for _ se nye vinkler, og pr_ve _ utvide egenskapen til _ se det perfekte bildet. Jeg dro til barnehagen og pr_vde _ tenke som et barn igjen. Barn er overalt p_ en gang, under ting og over ting. Pr_ve _ v_re et barn men samtidig bli en bedre fotograf.

It was an exercise to see new angles, and try to expand the property to see the perfect image. I went to the nursery and tried to think like a kid again. Children are everywhere at once, under things and over things. Try to be a child while being a photographer.