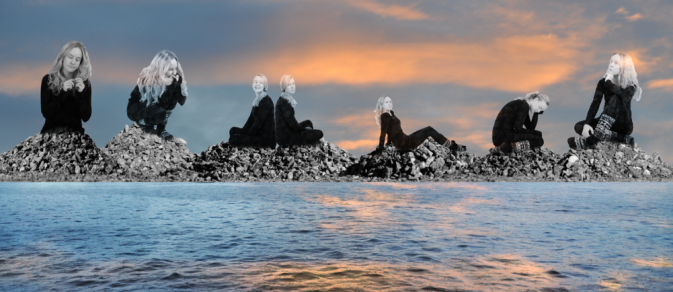 Fairy tale and legends
Vi skulle velge et eventyr eller sagn, og illustrere det p_ var egen m_te, men det m_tte v_re fotografier satt sammen til et. Jeg valgte sagnet om de syv s_stre (fjell).

We should choose a fairy tale or legend, and illustrate it were their own way, but it had to be photographs put together as one. I chose the legend of the seven sisters (mountain).